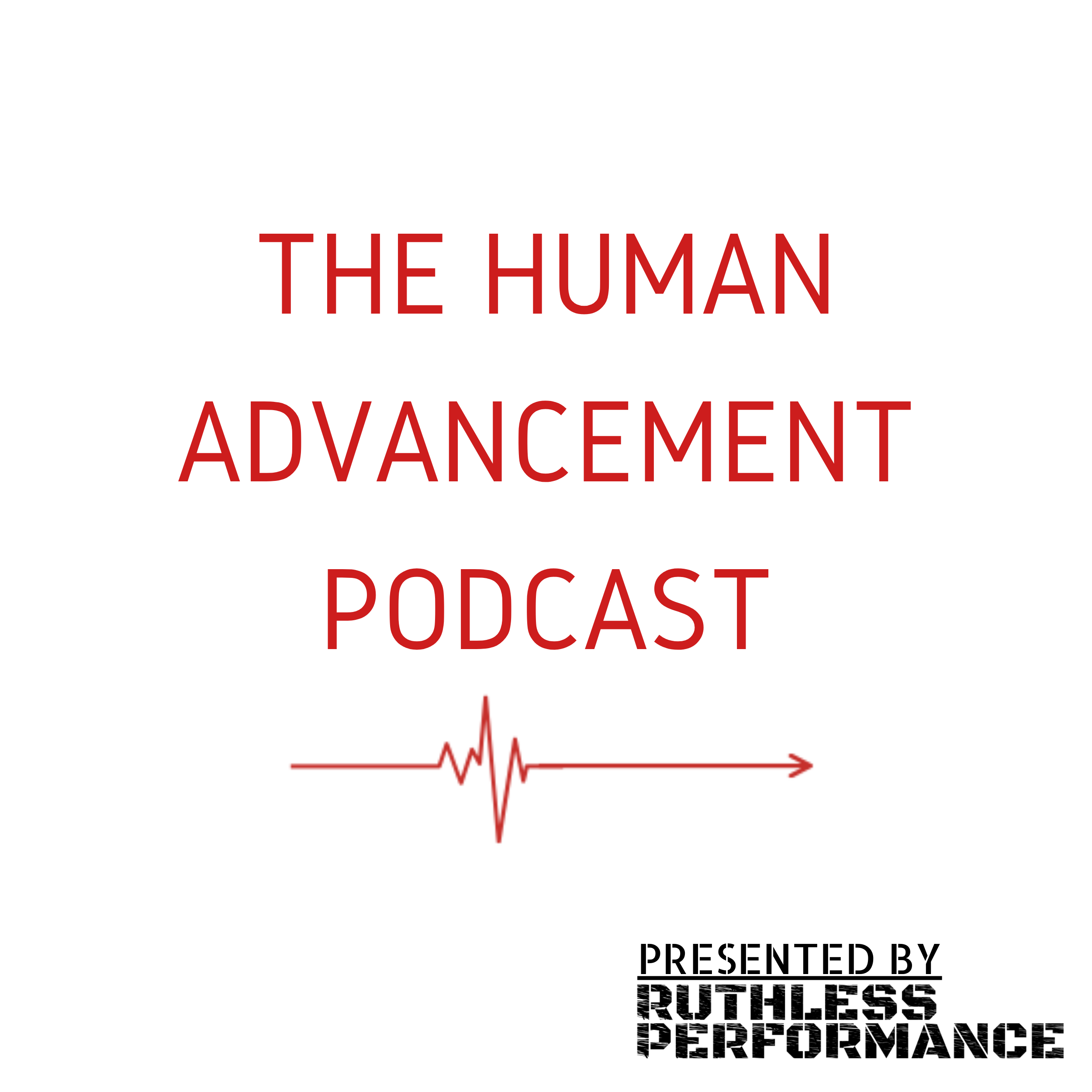 In this episode, John Matulevich revisits his 2019 cross-country 43-day cycling journey with the Pottsville Rotary. This is a somewhat edited episode and is available as audio-only. You can find the pictures from this presentation on the Ruthless Performance Ride America Facebook Page. 
John discusses:
-Using your skills to pivot into more rewarding positions
-The most abrupt elevation changes of his cross country ride
-How the desert wreaked havoc on his performance and health
-Overcoming the various challenges of cross country cycling
-Creating a feedback system that rewards positivity and forward progress
-The importance of community and the value of community-strengthening organizations
As always, follow Ruthless Performance on Twitter and Instagram (both @RuthlessPerform).
Visit RuthlessPerformance.com to learn more about how we train our athletes, specifically the online education tab.
Want to train with Ruthless Performance? Contact us at RuthlessPerformance.com/contact.