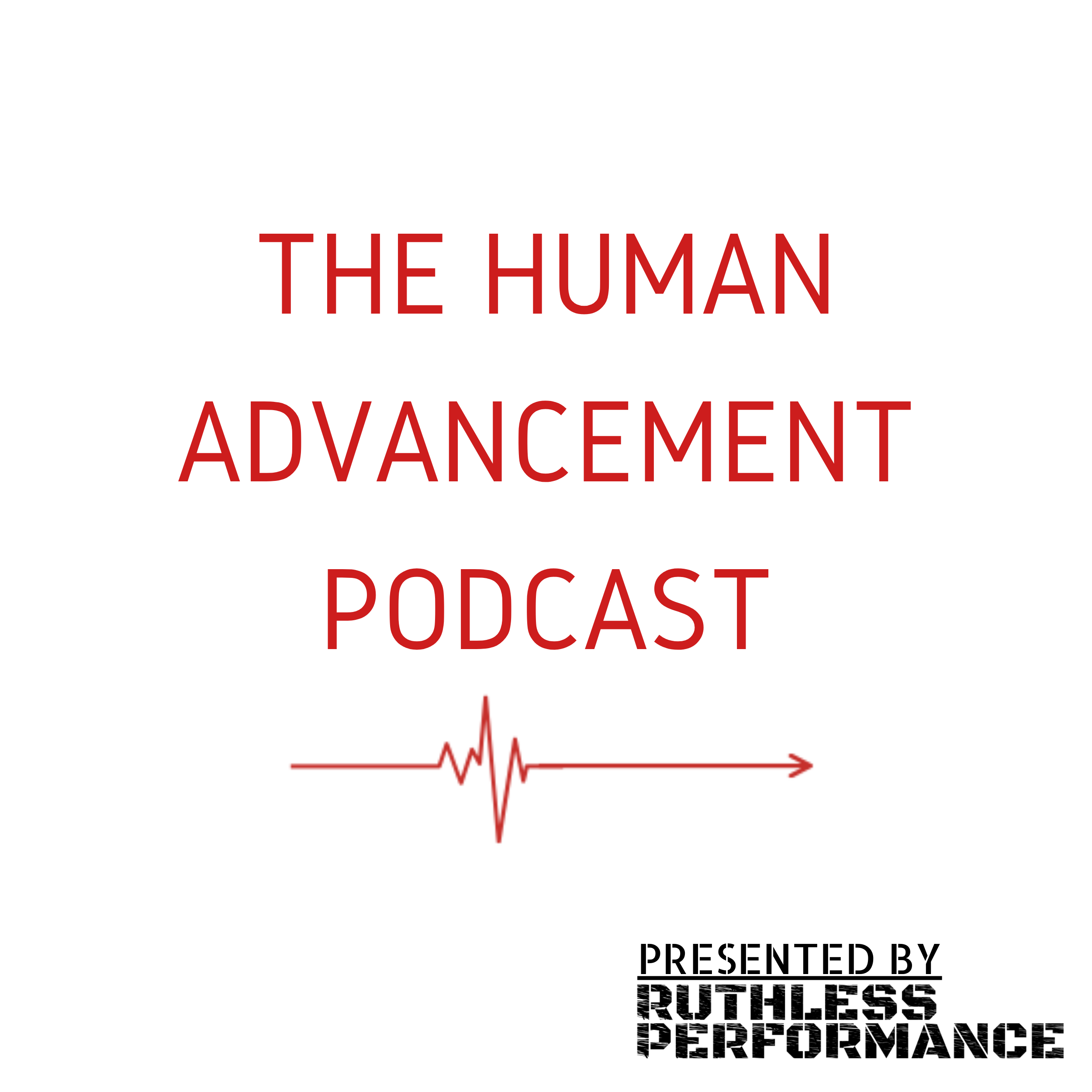 In this time-sensitive episode, John and Keith discuss strategies for a successful lead-up to championship swim meets. 
Topics include:
-The scientific underpinnings of the taper
-Race-day nutrition
-When to change your race day routine
-NSAIDs and their role on race day
-Caffeine consumption and its effects on swimming
-When to stop strength training before championship swim meets
As always, follow Ruthless Performance on Twitter and Instagram (both @RuthlessPerform).
Visit RuthlessPerformance.com to learn more about how we train our athletes, specifically the online education tab.
Want to train with Ruthless Performance? Contact us at RuthlessPerformance.com/contact.