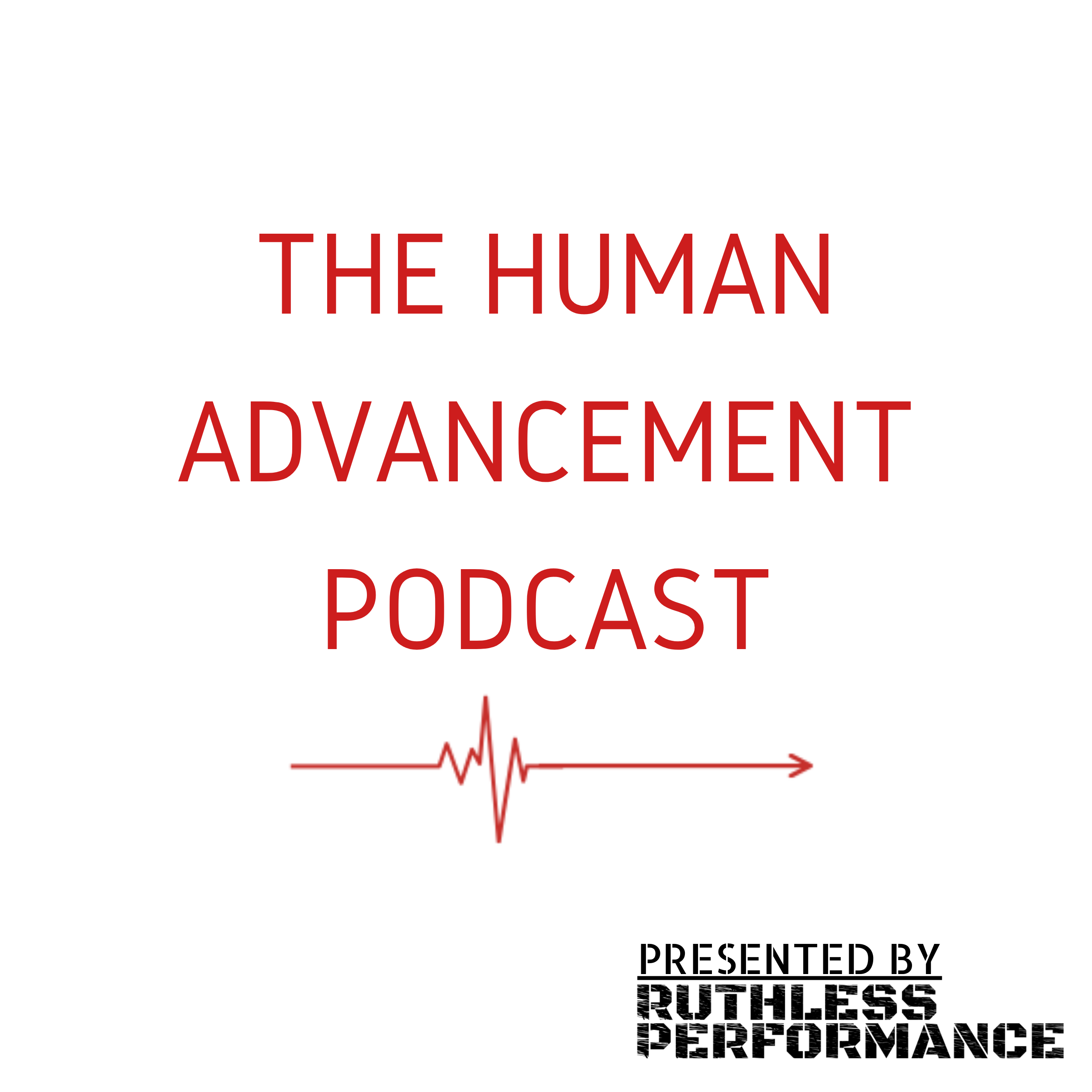 Today, we're joined by Dr. Brandon Aucker of Revive Chiropractic in Pottsville, PA, whose office is home to the new Ruthless Performance Mobility & Fitness Studio. 
Over the conversation, topics range from:
-Details about Dr. Aucker's mentor, Dr. Jack Dolbin, who played in the NFL for the Denver Broncos while going to chiropractic school
-Chiropractic for sports
-Modalities that Dr. Aucker uses at Revive Chiropractic
-Thoughts on back pain
-Biomechanics and how it relates to function, posture, and wellness
-How NASCAR drivers seek out chiropractic practitioners
-The pitfalls of dehydration
-Gym-Clinic Hybrids
You can learn more about Revive Chiropractic on their Facebook, Instagram, their website, and you can call them at (570)621-4390 or email them with questions or to become a patient.
As always, follow Ruthless Performance on Twitter and Instagram (both @RuthlessPerform).
Visit RuthlessPerformance.com to learn more about how we train our athletes, specifically the online education tab.
Want to train with Ruthless Performance? Contact us at RuthlessPerformance.com/contact.