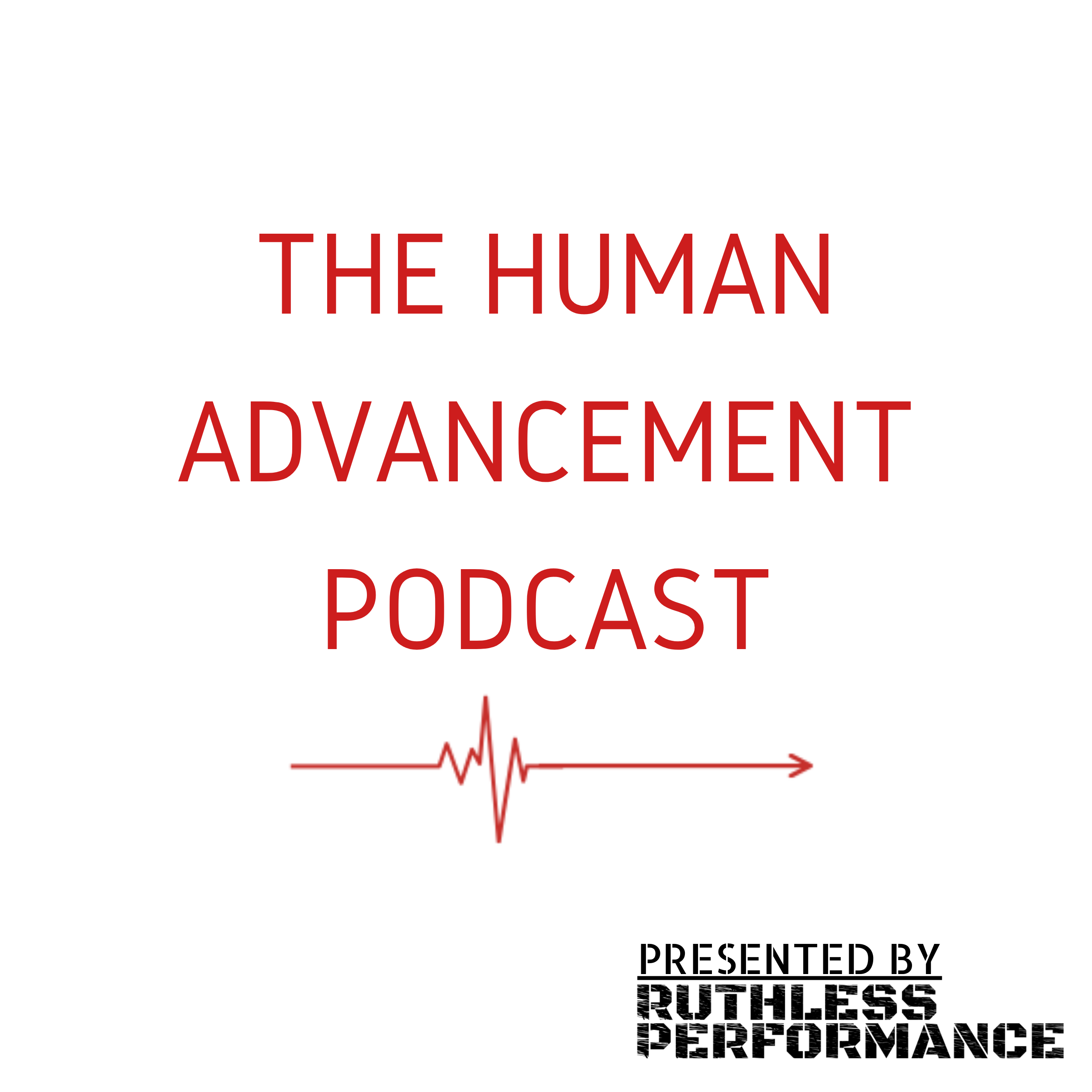 This inaugural episode of the Human Advancement Podcast is archived audio from an interview with Cervicide for their Whitetail Theories Podcast. In the podcast, John Matulevich, owner of Ruthless Performance discusses the value of strength training for back country athletes. 
Some topics of discussion are footwear in and out of the field, exercises for bow hunters, how spot and stalk hunting is affected by joint health, and various performance-based considerations for more successful time in the field.
Follow Cervicide online at their website, twitter, instagram, and facebook.
Opening Theme was composed by Bernie Walasavage. Follow him on instagram and view a selection of his works here.
As always, follow Ruthless Performance on twitter and instagram.
Visit RuthlessPerformance.com to learn more about how we train our athletes, specifically the online education tab.