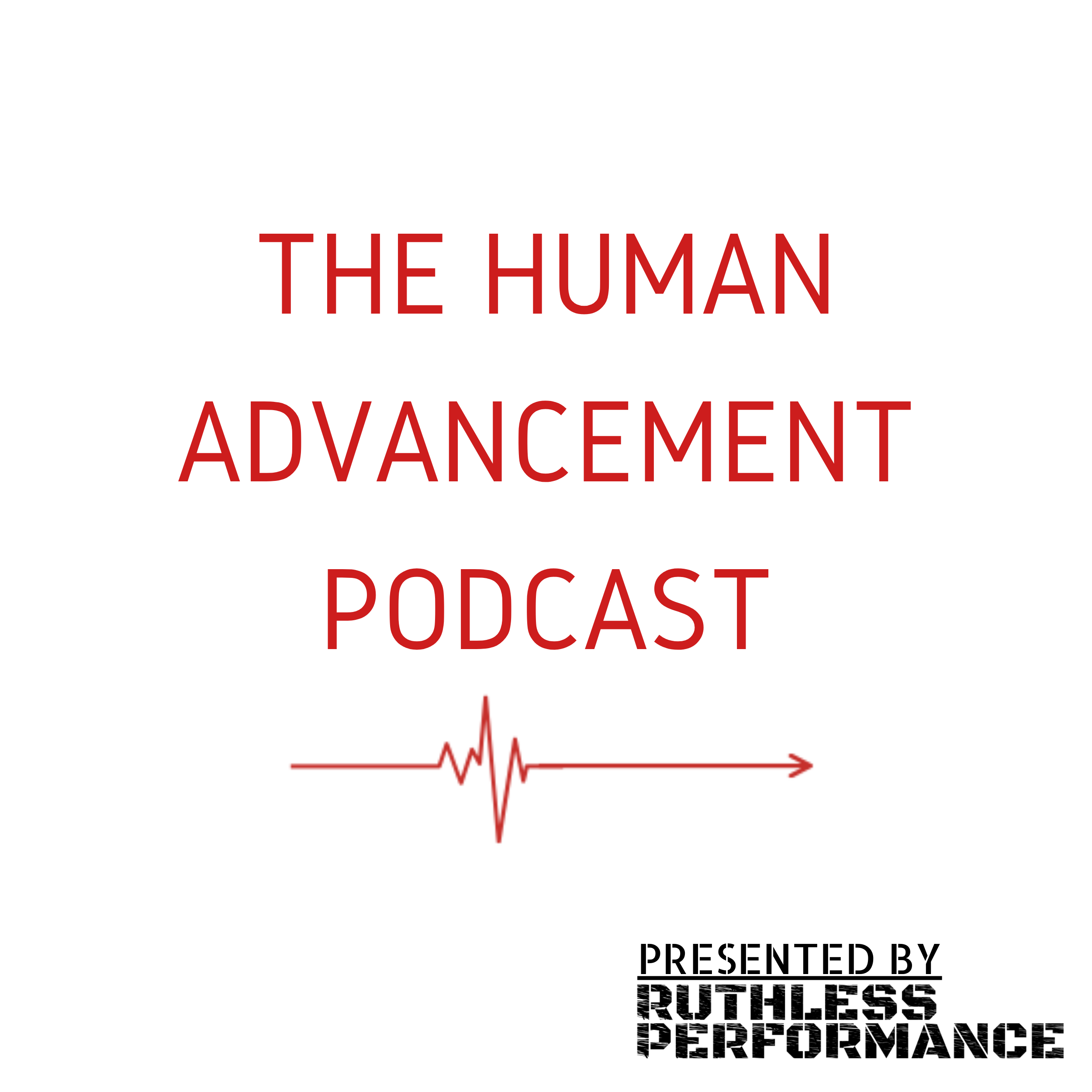 This past Saturday (May 23, 2020) marks the 1-year anniversary of our announcement to plan, sponsor, and complete a 43-day, 4,000-mile cross-country cycling event. 
The ride started on August 24, 2019 in San Francisco, CA and ended on Saturday, October 5th, 2020 in Pottsville, PA. The ride was completed by the owner of Ruthless Performance, John Matulevich. Ultimately, the ride raised over $12,000 for Back in Black Dog Rescue and The Hillside SPCA.
The conversation today is a Q&A with John, where he is interviewed by Back in Black Dog Rescue representative Angel Cicero. The questions throughout were gathered from various supporters and sponsors.
In the interview, John answers questions including...
-What was your thought process coming up with the idea to bike across America?
-What was the goal? Did you ever think you wouldn't meet the goal?
-What was Day 1 on the road like? How did it feel to go across the Golden Gate Bridge?
-You were on your own for 43 days, was it lonely? Were you afraid?
-What did you eat?
-Where did you sleep? 
-Did you have bike troubles?
-How heavy was your bike? What did you carry with you?
-Is there anything you would do differently?
-What lessons did you learn?
-Physical vs. Mental ability
-On the trip, what surprised you about yourself?
-What would you tell someone who was thinking about riding solo across the US?
-What were your thoughts pulling into The Finish Line Event?
As always, follow Ruthless Performance on Twitter and Instagram (both @RuthlessPerform).
Visit RuthlessPerformance.com to learn more about how we train our athletes, specifically the online education tab.
Want to train with Ruthless Performance? Contact us at RuthlessPerformance.com/contact.