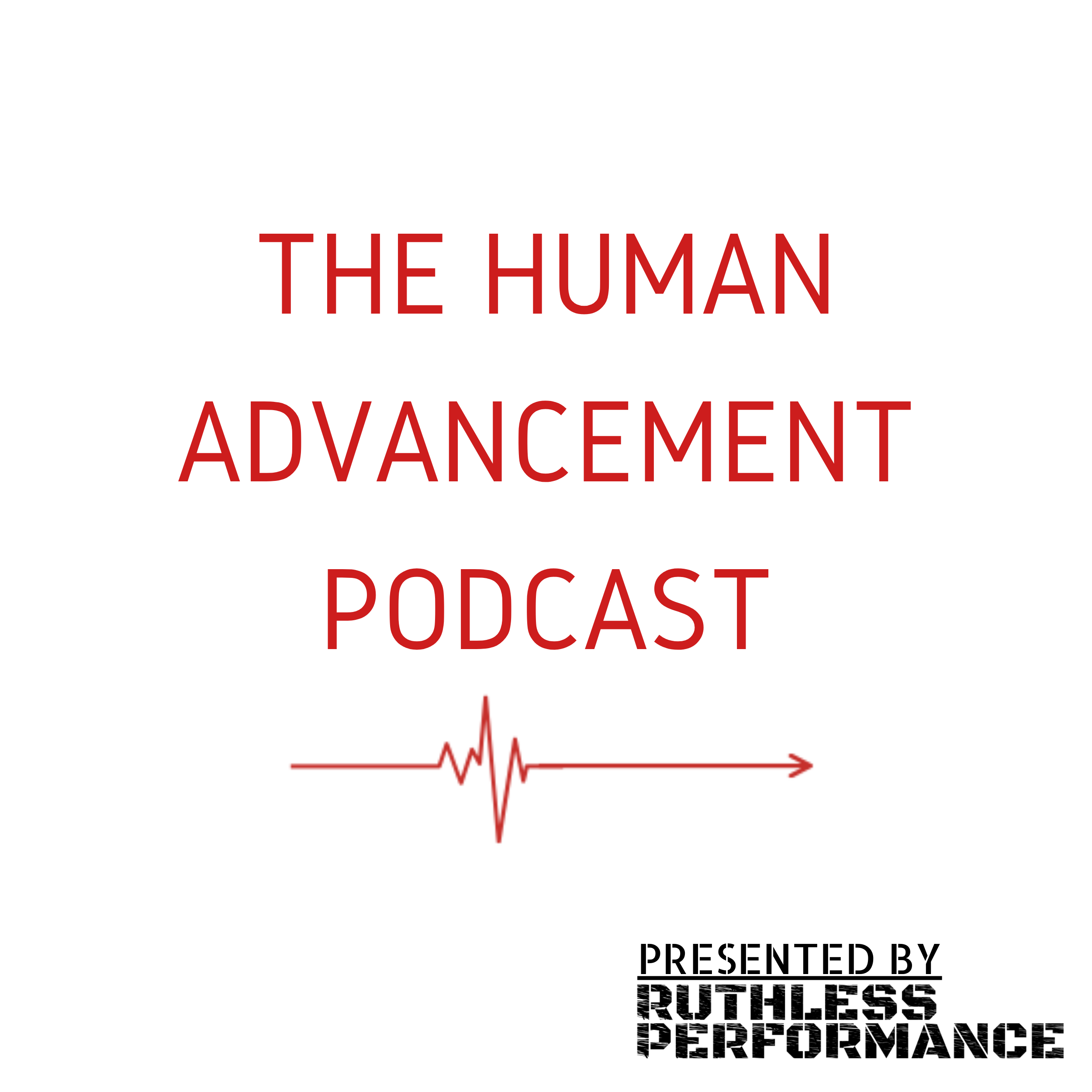 In this episode John talks with Nick Hair. Nick is a personal trainer with a background in computer science. In this conversation, they discuss:
-Nick's personal experiences in high school and collegiate sports
-The value of collegiate exercise science programs
-1-Rep Max testing in athletes
-Modifying a program to suit the individual
-Science vs. Action
-General population training vs. athlete development
-Strategies for continuing education
-Tech, data and software in athlete development
-Grip Training
-The value of nasal breathing
-Tactical strength & conditioning, plus prepping for life in the marines
-Distance running training strategies and misconceptions
You can follow Nick on Instagram & Twitter with the handle @Nick2Hair.
In the podcast, Nick also mentions Camp4 Human Performance as a resource for grip training education, plus the Tension Climbing Flash Board. To learn more about nasal breathing, Nick recommended The Oxygen Advantage by Patrick McKeown and West's Respiratory Physiology book for learning more about breathing. Lastly, here is the instagram page for Nick's mentor Collin McGee.
As always, follow Ruthless Performance on Twitter and Instagram (both @RuthlessPerform).
Visit RuthlessPerformance.com to learn more about how we train our athletes, specifically the online education tab.
Want to train with Ruthless Performance? Contact us at RuthlessPerformance.com/contact.