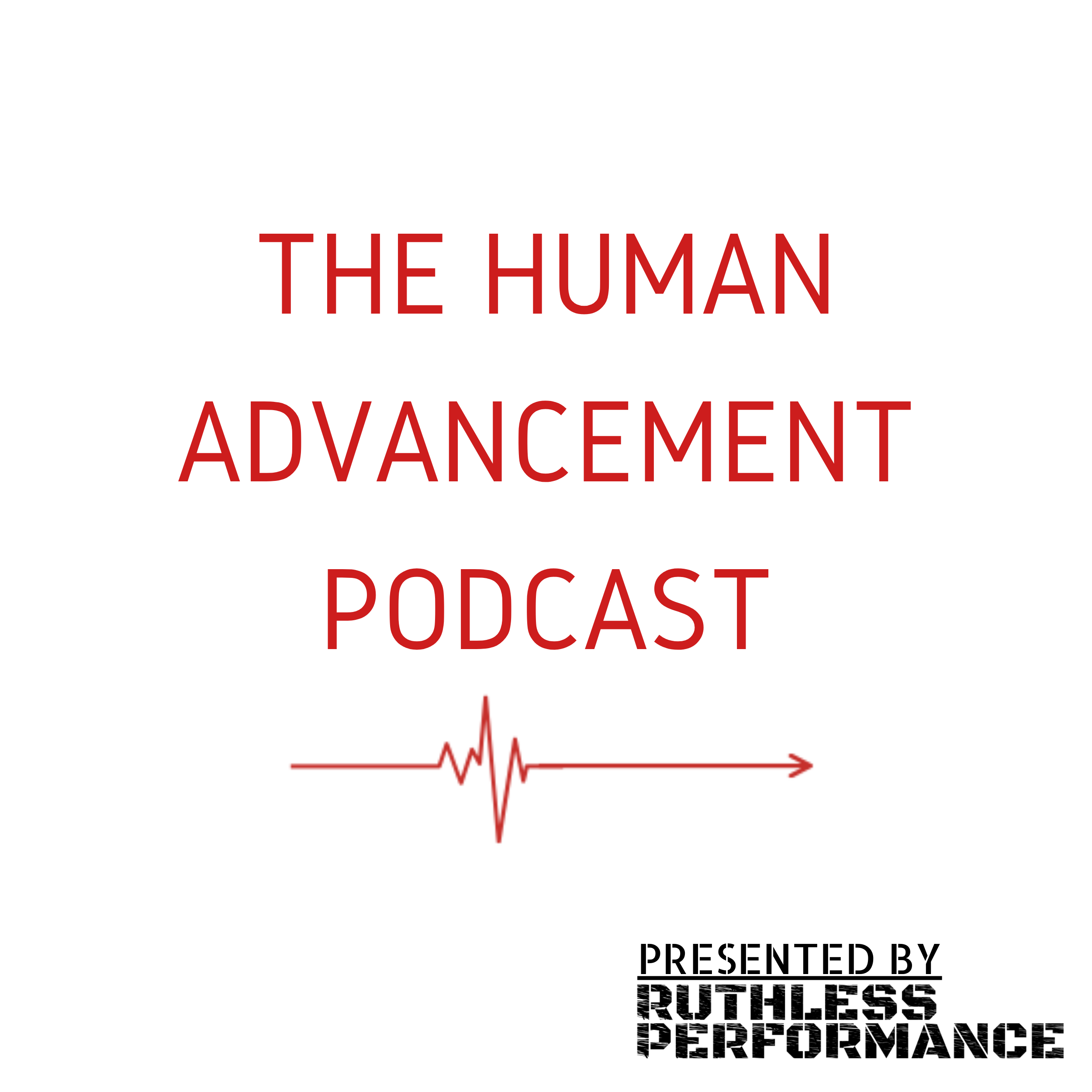 In this conversation, John from Ruthless Performance answers Intern Keith Lowery's, questions about the profession of strength and conditioning. 
The two talk about:
-John's initial interest in Strength & Conditioning
-Strength training for swimmers
-German Volume Training
-Westside / Conjugate
-Nutrition, gut health, and micronutrient-dense foods
As always, follow Ruthless Performance on Twitter and Instagram (both @RuthlessPerform).
Visit RuthlessPerformance.com to learn more about how we train our athletes, specifically the online education tab.
Want to train with Ruthless Performance? Contact us at RuthlessPerformance.com/contact.