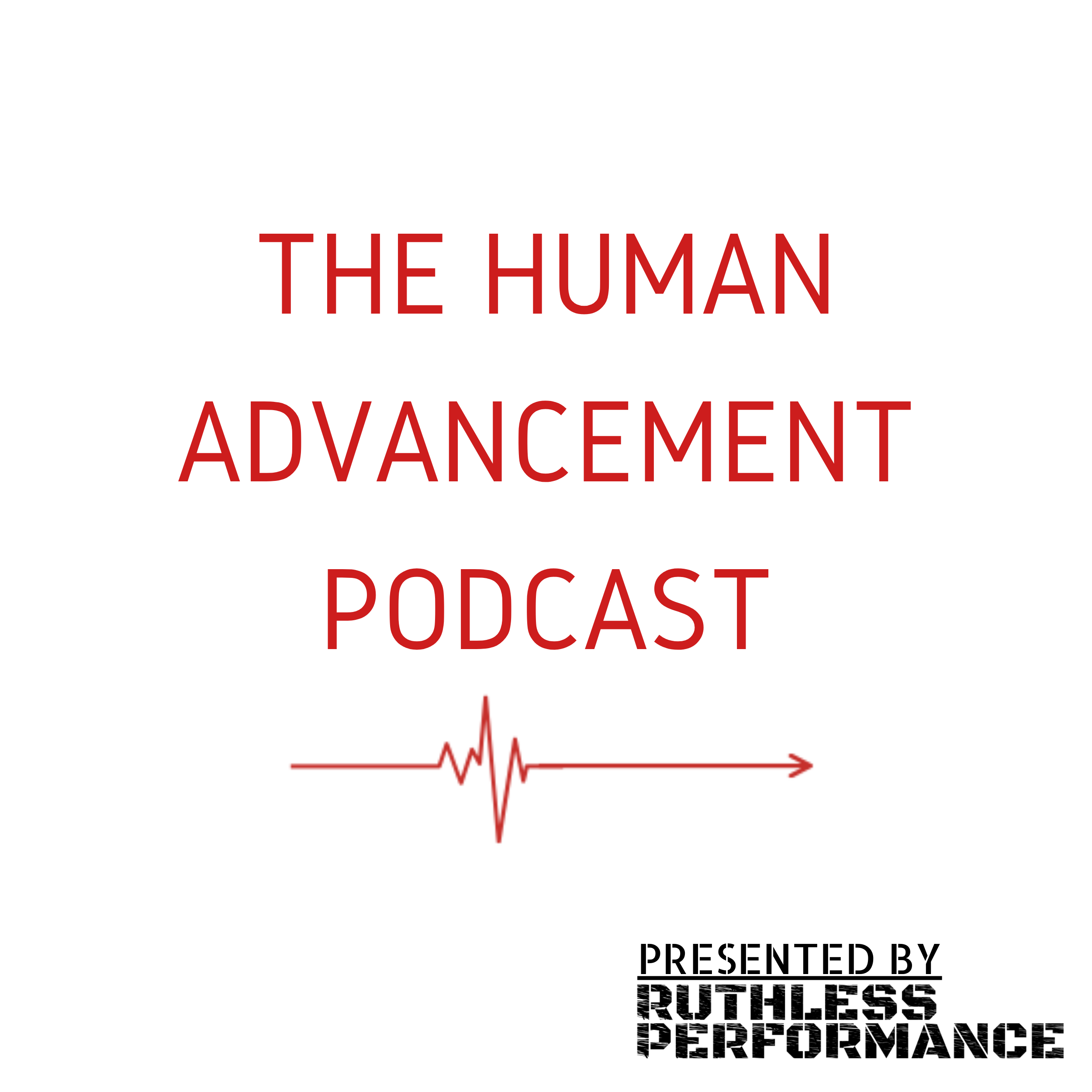 This video breaks down a complete month-long strength training program from Ruthless Performance's Athlete Development line during the summer of 2019.
I explain why we chose the exercises that we did, what programs look like at Ruthless Performance, and what makes this program so special. This is a learning tool only. We never recommend following any program that we designed for another individual.
I explain:
-General daily warm-up
-Why we selected certain activation drills for certain days
-How strength work should be programmed
-Conditioning ideas
-How we use circuit training to efficacy and efficiency
-Why certain exercises are better for certain athletes
As always, follow Ruthless Performance on twitter and instagram (both @RuthlessPerform).
Visit RuthlessPerformance.com to learn more about how we train our athletes, specifically the online education tab.
Want to train with Ruthless Performance? Contact us at RuthlessPerformance.com/contact.