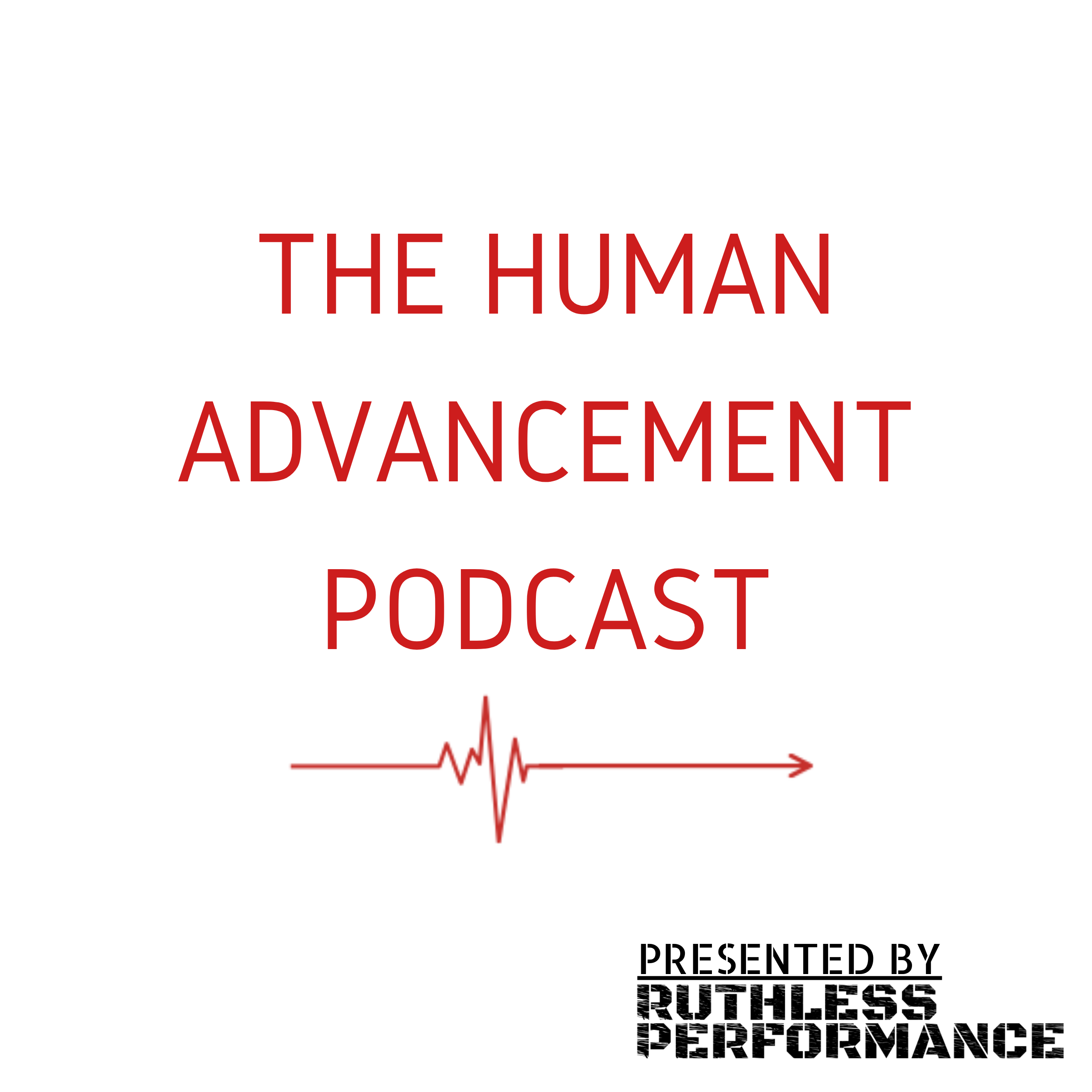 In this release, John Matulevich of Ruthless Performance talks with Strength & Conditioning Coach Erica Suter.
Though the conversation is largely about Erica's expertise of strength & conditioning and athlete development for middle school - high school soccer, the conversation is wide-ranging and covers topics from:
-Erica's History in the Sport of Soccer
-How Erica began her first Strength & Conditioning regimen at a young age
-In-Season vs. Out-of-Season training considerations
-Injury Prevention strategies for soccer players
-The notion of sport-specificity training
-Some of Erica's favorite exercises for soccer players
-Turf vs. Grass in soccer
-College summer training packets
-Instilling stoicism in athletes
You can find Erica on Instagram (@FitSoccerQueen) and Twitter (@FitSoccerQueen).
As always, follow Ruthless Performance on twitter and instagram (both @RuthlessPerform).
Visit RuthlessPerformance.com to learn more about how we train our athletes, specifically the online education tab.
Want to train with Ruthless Performance? Contact us at RuthlessPerformance.com/contact.