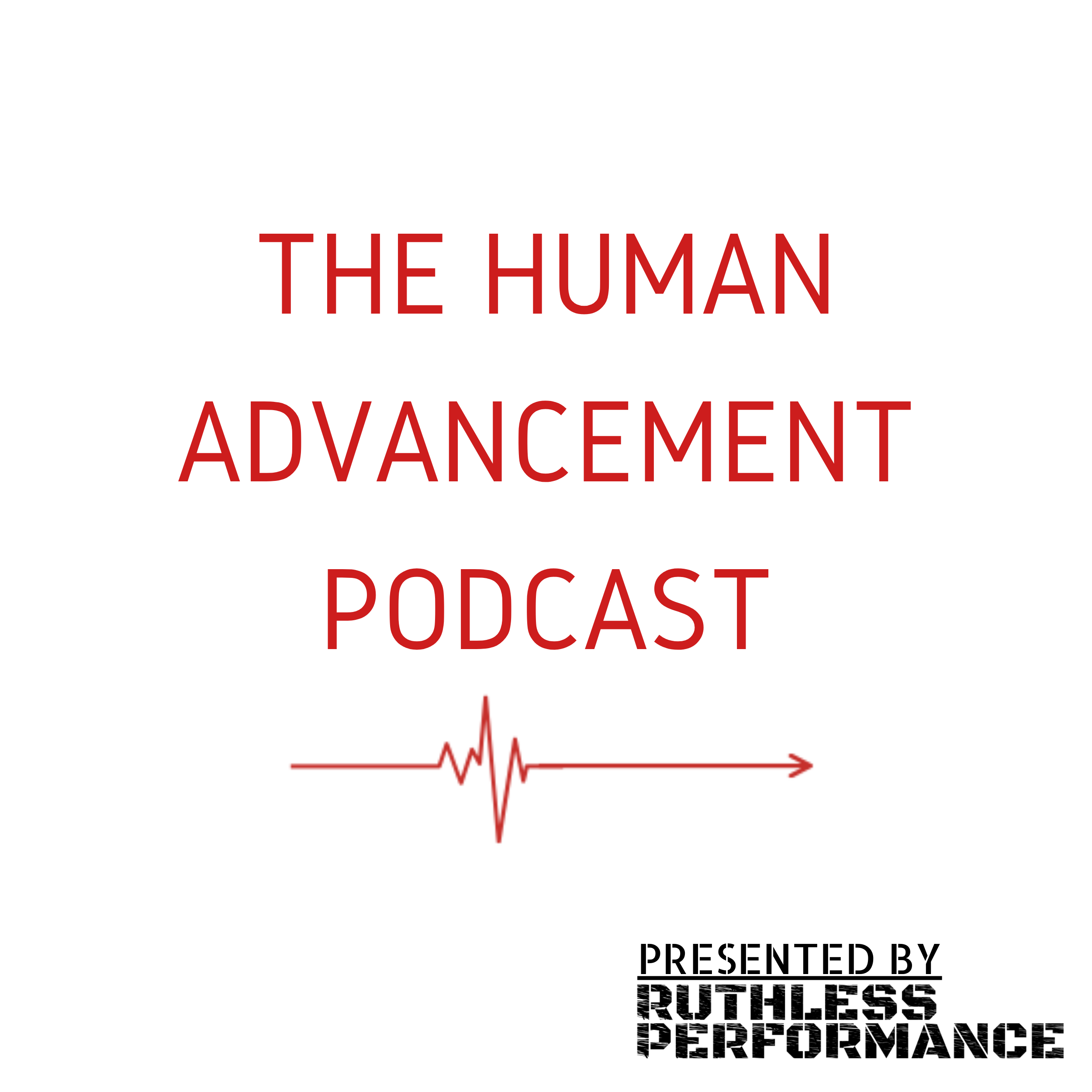 In this episode John talks with WNEP Broadcaster and online personality Chase Senior.
Throughout the conversation John and Chase cover...
-Chase's new podcast project with former PennState QB Matt McGloin called 'The Underrated Hour'
-Performing interviews and broadcasting under the pressure of live television
-ESPN's new Last Dance Documentary
-Various considerations and injury prevention strategies for college and high school basketball
-The shortcomings of the bench press in football training
-Tom Brady's training methods
-The value and possibilities of following your passions from a young age
-John's favorite episode of Chase's show the 'Chase Down Podcast'
-The future of E-Sports
-How individuals can achieve anything with the right framework
-Staying motivated, goal-oriented, and focused
Follow Chase Senior on Instagram (@chase_senior20), on Twitter (@Chase_Senior), and check out his podcasts The Chase Down Podcast and The Underrated Hour.
As always, follow Ruthless Performance on twitter and instagram (both @RuthlessPerform).
Visit RuthlessPerformance.com to learn more about how we train our athletes, specifically the online education tab.
Want to train with Ruthless Performance? Contact us at RuthlessPerformance.com/contact.