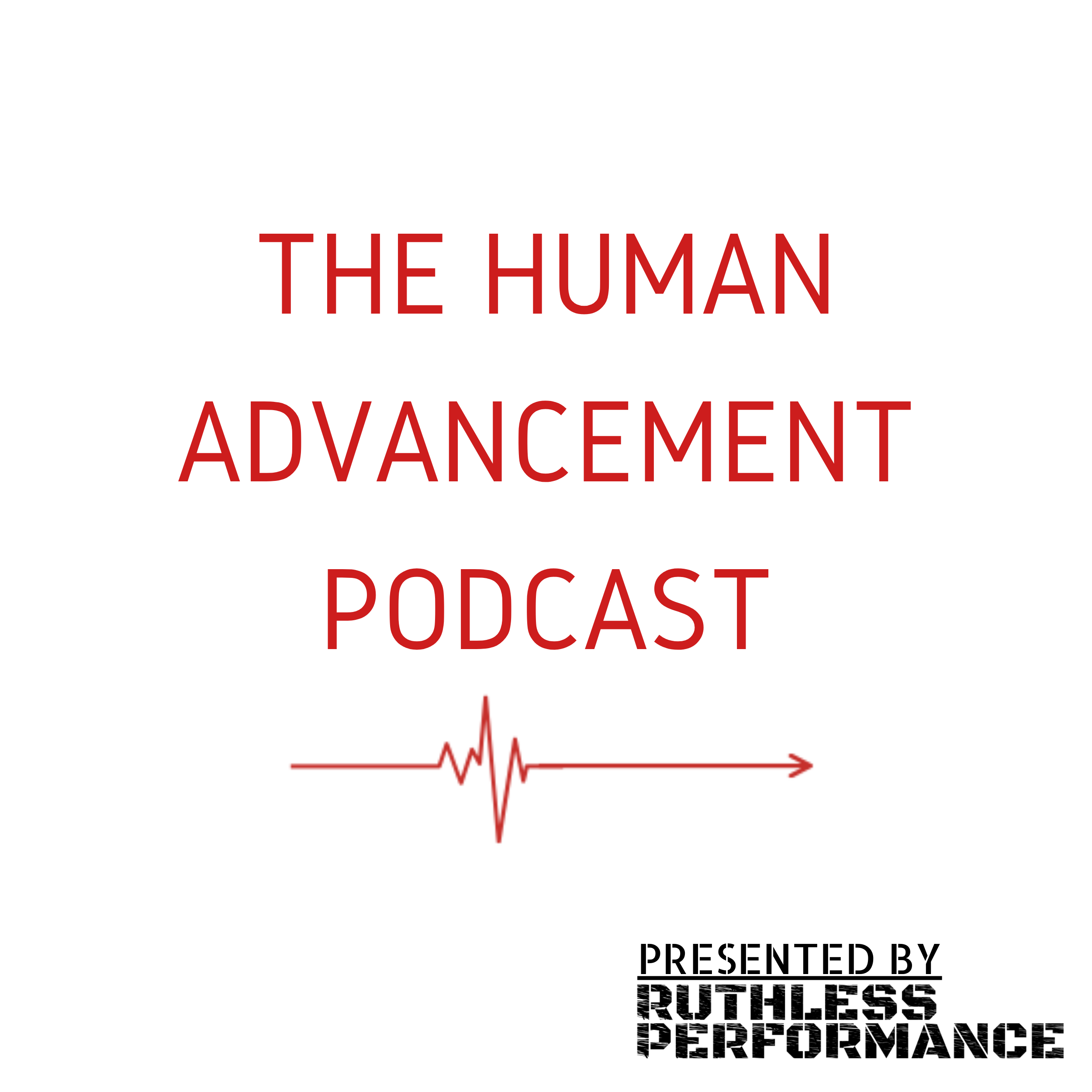 In today's episode, returning guest, Kyle Fisher, runs the show. Kyle talks about his first successful deer hunting experience, plus some unusual recipes and the value of organ meat.
Some points from this episode include...
-The value of liver and heart in health and performance
-Using fish heads to make a healthy broth rich in Vitamin A
-Adding organ meat to traditional American foods
-Hunting to get closer to nature
You can follow Kyle on his Alternative Fish social media platforms including Instagram and the VIP Facebook Page.
As always, follow Ruthless Performance on Twitter and Instagram (both @RuthlessPerform).
Visit RuthlessPerformance.com to learn more about how we train our athletes, specifically the online education tab.
Want to train with Ruthless Performance? Contact us at RuthlessPerformance.com/contact.