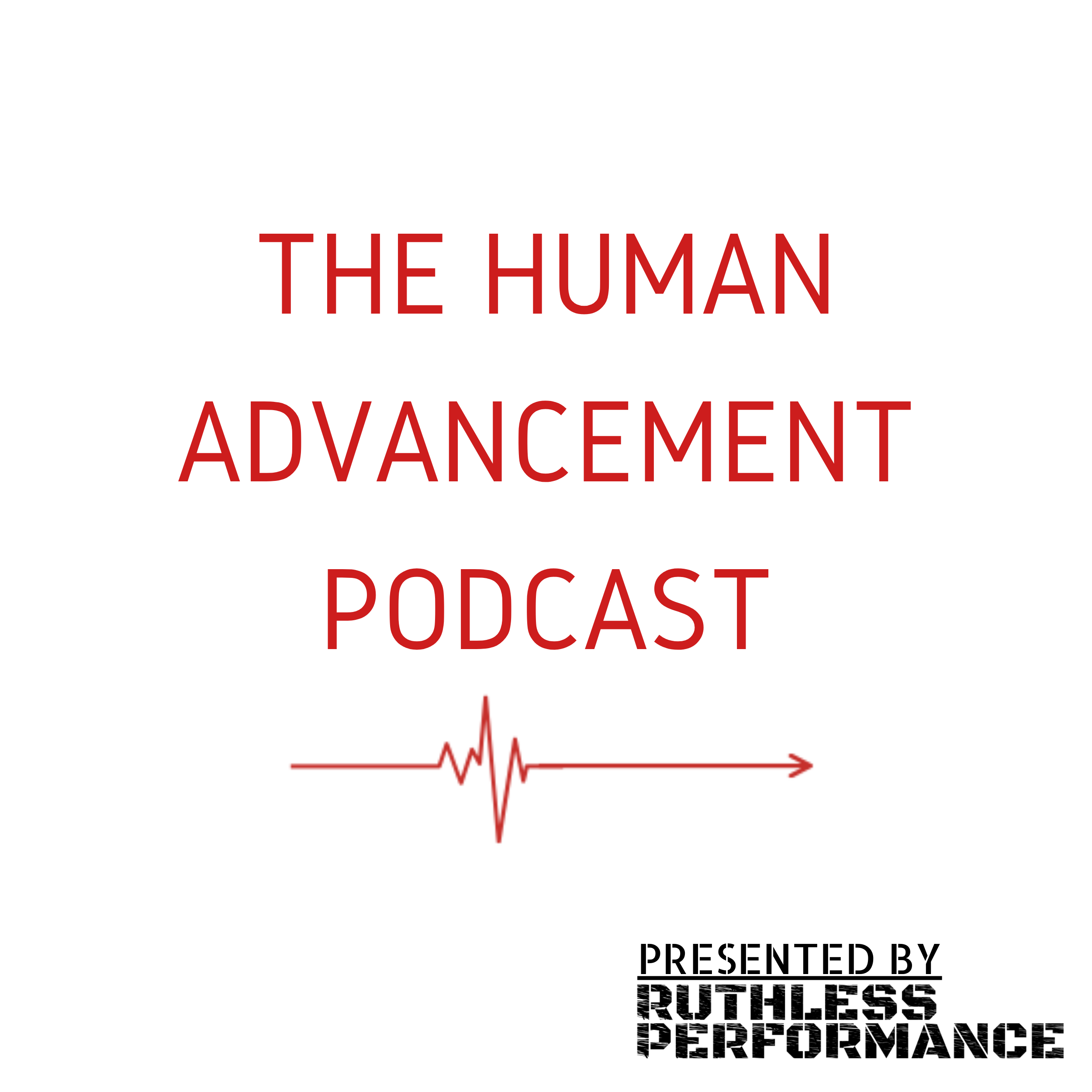 This episode marks the beginning of season 2 for the Human Advancement Podcast. 
During this episode, John Matulevich of Ruthless Performance talks to Kent Maiman, a long distance hiker from Colorado who recently completed the Appalachian Trail (AT).
Over the course of the hour-long conversation, John and Kent cover topics ranging from:
-Kent's life prior to hiking the AT
-Lessons learned from the trail (i.e. "Never Quit on a Bad Day")
-Trail gear and Kent's favorite pieces of equipment
-Footwear
-Kent's nutrition on the trail, particularly his vegetarian diet
-Skills learned on the trail
-Life lessons
-Trying to accomplish something as daunting as hiking the Appalachian Trail during the early days of COVID-19
More broadly this episode should serve as a pep talk to get your ass in gear if you're interested in accomplishing big things in 2021.
As always, follow Ruthless Performance on Twitter and Instagram (both @RuthlessPerform).
Visit RuthlessPerformance.com to learn more about how we train our athletes, specifically the online education tab.
Want to train with Ruthless Performance? Contact us at RuthlessPerformance.com/contact.