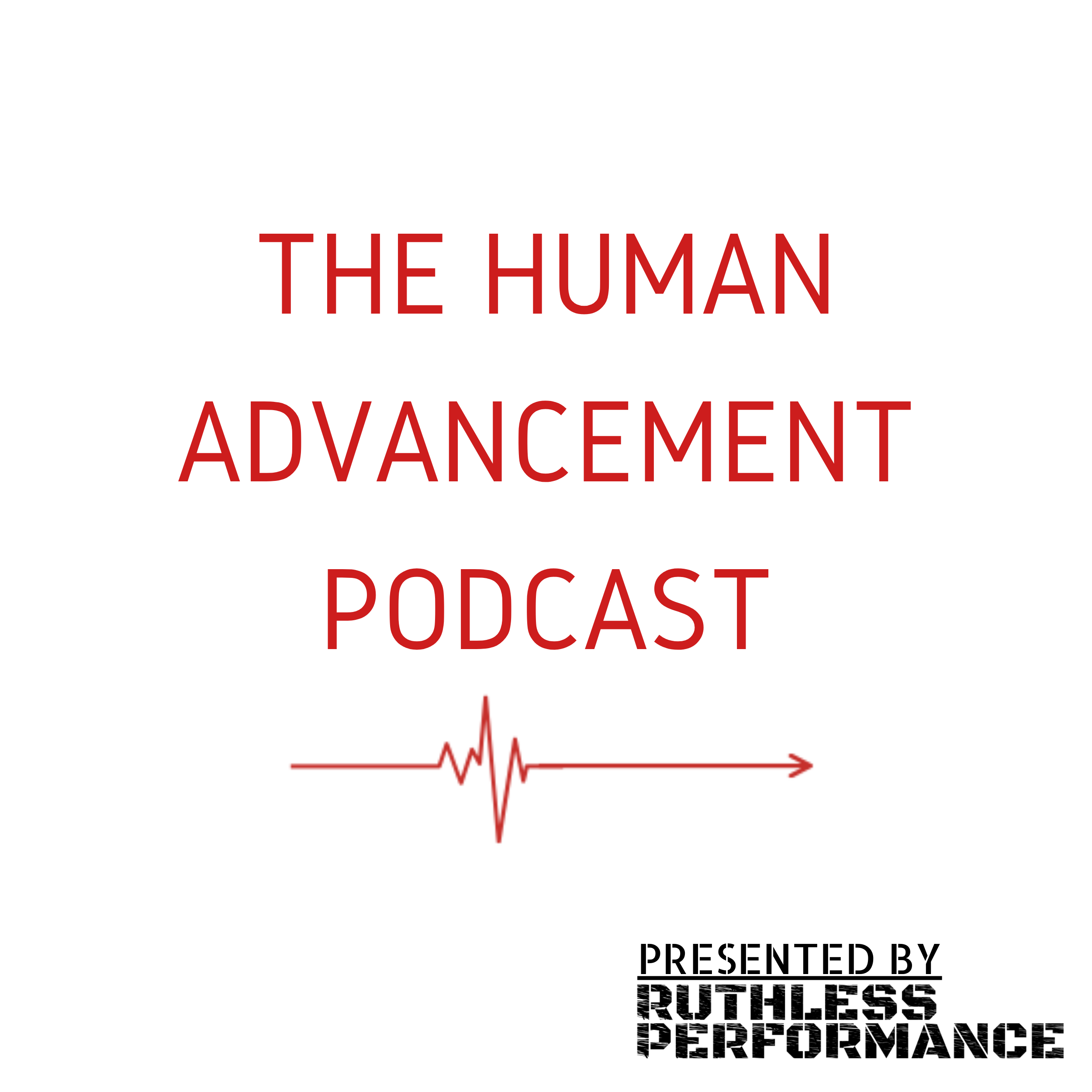 In this episode, John from Ruthless Performance interviews Paige Stoner, a fellow former Schuylkill County athlete who now runs professionally for the Reebok Boston Track Club. 
We detail Paige's career from high school to pro-athlete. We also discuss a multitude of running related topics like:
-Dirt road running for better health and running longevity
-The value of hill running 
-Sauna training
-Some of Paige's gear preferences
-Paige's favorite training recovery foods and strategies
-Marathon and Ultra-marathon running
-Race day dietary considerations
-Carbon-Plated Footwear
Follow Paige on Instagram (@PaigeStoner11) & Twitter (@PaigeStoner11). And follow Reebok Boston Track Club on Instagram (@reebokboston_tc).
As always, follow Ruthless Performance on Twitter and Instagram (both @RuthlessPerform).
Visit RuthlessPerformance.com to learn more about how we train our athletes, specifically the online education tab.
Want to train with Ruthless Performance? Contact us at RuthlessPerformance.com/contact.