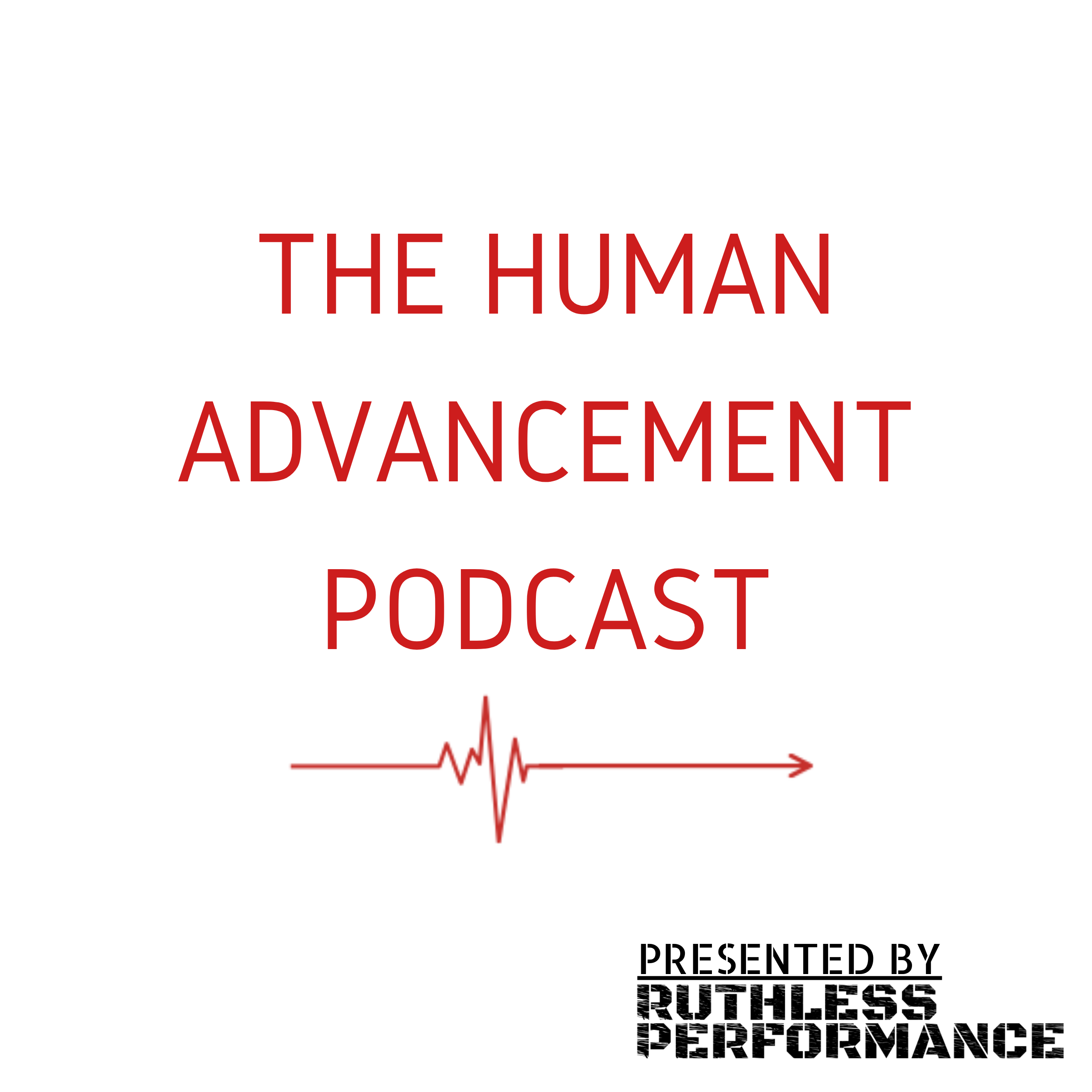 In this remote interview, I sit down with Dr. Buddy Touchinsky, Chiropractor and Certified Functional Medicine Practitioner. Like all content from Ruthless Performance, this video is largely geared towards peak performers, trying to achieve a higher level of physical and mental optimization. But specifically, in this interview, we discuss:
-Achieving a higher quality of life
-Gut Health
-Gluten Sensitivity
-Eating Strategies
-Keto
-Supplementing with Various Mushrooms including Reishi, Turkey Tail, Shiitake, Cordyceps, and Lion's Mane
-Immune Health
-Gut/Brain Relationship
You can find out more about Dr. Touchinsky at DrTouchinsky.com or in his Facebook group The Uprising.
Opening Theme was composed by Bernie Walasavage. Follow him on instagram and view a selection of his works here.
As always, follow Ruthless Performance on twitter and instagram.
Visit RuthlessPerformance.com to learn more about how we train our athletes, specifically the online education tab.