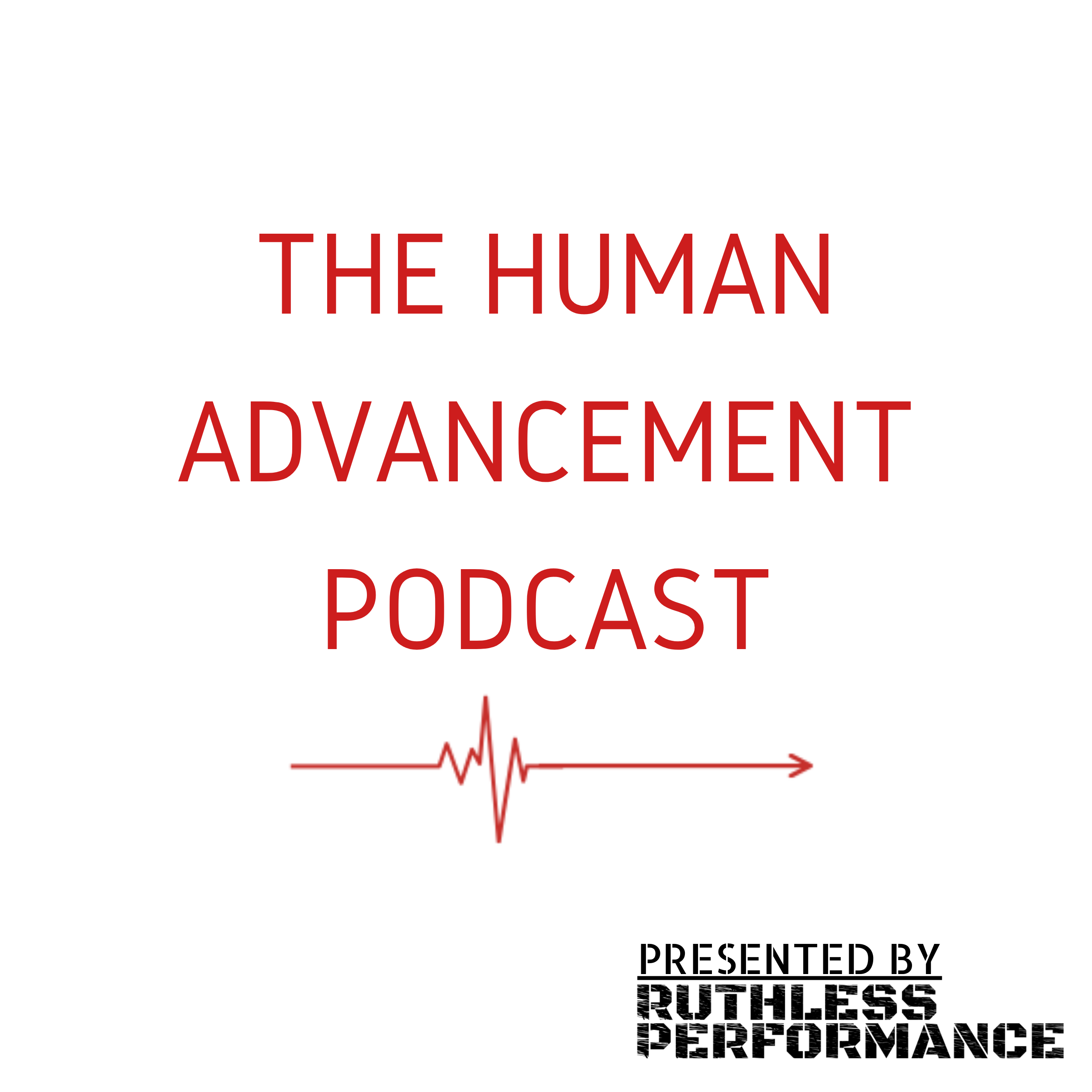 In this episode, John Matulevich is joined by Allie Doran, a wild game chef and author of Venison Every Day.
The two talk about:
-The health benefits and utility of making stock
-Allie's love of bear meat, specifically her bear chili recipe
-General wild game cooking tips and tricks
-Dessert ideas
-Why homemade recipes tend to be much healthier than 'healthy' alternatives and tastier than restaurant made dishes
As always, follow Ruthless Performance on Twitter and Instagram (both @RuthlessPerform).
Visit RuthlessPerformance.com to learn more about how we train our athletes, specifically the online education tab.
Want to train with Ruthless Performance? Contact us at RuthlessPerformance.com/contact.